I have been using chipboard products on my pages and projects for such a long time and have to say that I am absolutely thrilled to be part of the Scrapware DT!
I am a massive fan of their alphas and most of my layouts over the last 12 months have included them. So very versatile and easy to alter to suit any project.
Here are a few projects done using the alphas...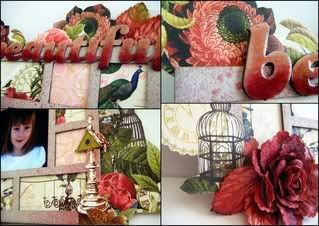 This is using the Minchie D chippie plus Retro lowercase alphas - I handpainted the alphas in Glimmermist to get the graduated colour then covered with Dimensional Magic to enhance the colour and make it glossy.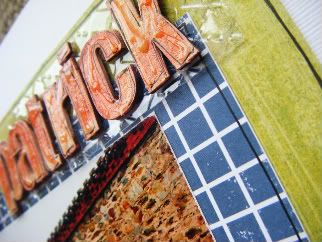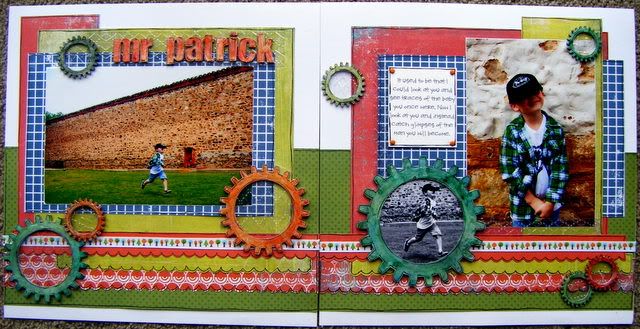 For this boy page, I used the Impact lowercase alphas, inked then the drizzled dimensional magic all over them.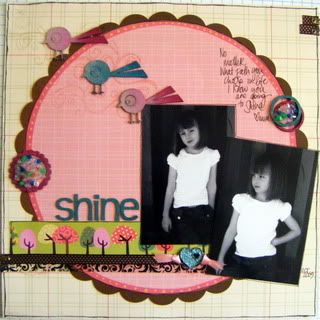 Here I used the Teen lowercase alphas, inked them with versa colour inks then embossed them using Ranger Holographic Embossing powder. I have done the same with the birds and the scalloped circles.
I love that the alphas take colour so well. I use a lot of Glimmermist and Colorbox Chalk Ink and I simply cant do without Dimensional Magic.
So keep an eye out for lots more alphas from me as I just cant get eough of them!
Merry Christmas
Natalie